Pricing
Move the circle below to see the cost of your book. Pricing is based on the number of pieces you send.
Start with a $49.99 deposit, which is credited towards the cost of your book.
FREE Digital Files
Included with every book purchase!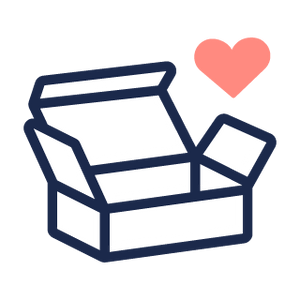 FREE Gallery
View all of your images online, anytime.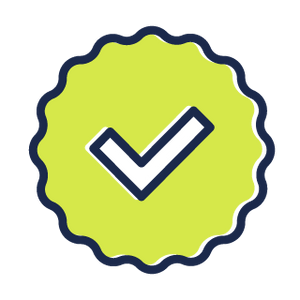 Materials Return
All items can be returned for $19.99.*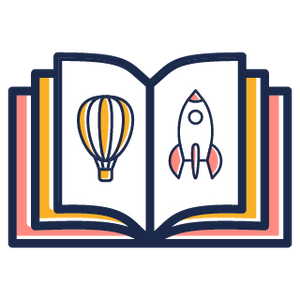 Duplicates
Extra copies are always 50% OFF!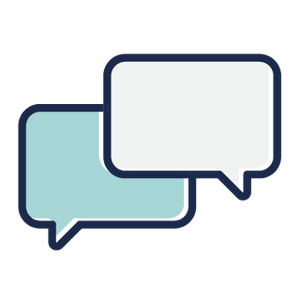 Custom Captions
Add captions or section titles for $1 each.