Our Process
We aim to make decluttering SUPER easy. Take a closer look at how we create beautiful custom books just for you!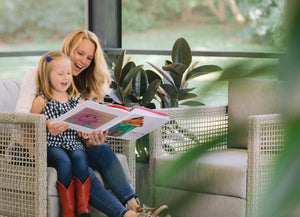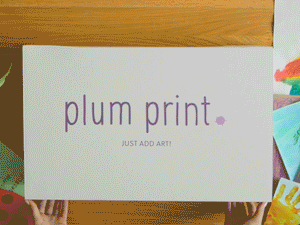 1 | Mail Materials
We send you a prepaid box to fill. Simply add your artwork, recipes, photos, sculptures and more!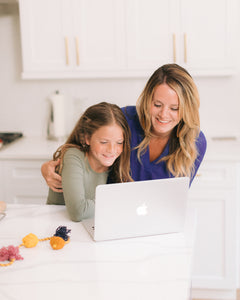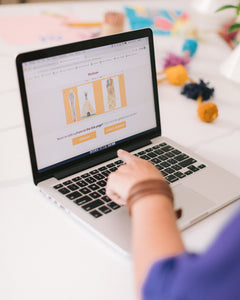 2 | Proof Book
We professionally digitize each of your items and design your one-of-a-kind coffee table book. Simply go online to approve or make changes!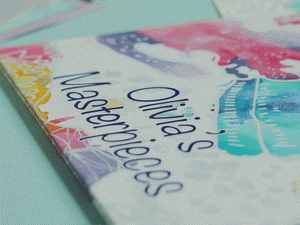 3 | Enjoy!
See your precious memories come to life while you enjoy your high-quality keepsake in a clutter-free home.

Get Started
Ready to get started?
Place a $49.99 deposit to order a Shipping Kit to fill and send back to us!
order now