Custom Books
Choose from one of these best-selling book styles below to get started.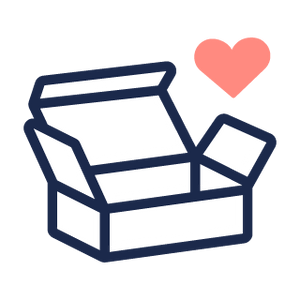 FREE Shipping
Standard shipping is complimentary for all book orders.
FREE Image Files
Every book purchase includes access to your digital files + online gallery at no extra cost.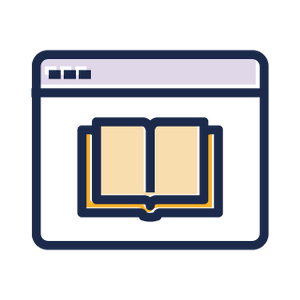 FREE Title Page
We prompt you to add a title page image + blurb after we receive your materials.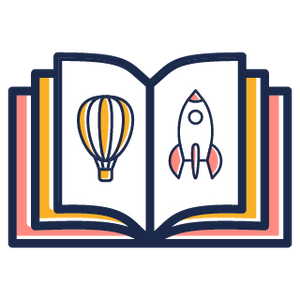 Stores 350 Pieces
Each book contains as little as 20 or as many as 350 pieces.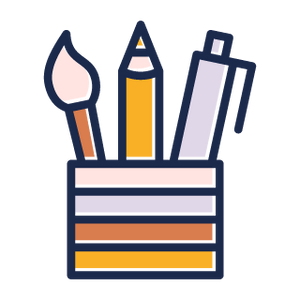 Professionally Made
Simply send in your materials & approve your proof — our team handles the rest!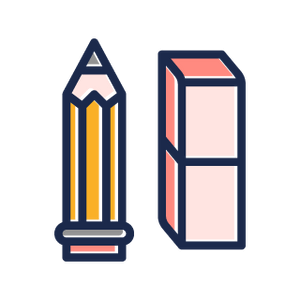 Customizable
Add your own captions, colored background, photos and more!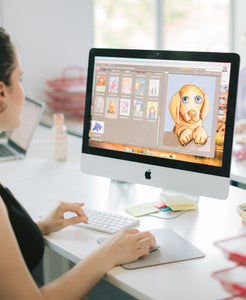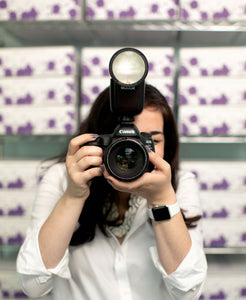 Process
A lot goes into creating personalized books! Learn more about how it all works.
view process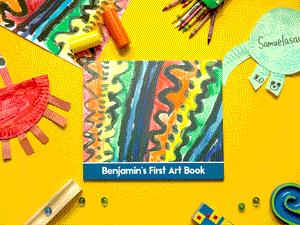 Samples
Flip through some sample books to see what your treasured keepsake might look like.
view samples
Ready to get started?
Place a $49.99 deposit to order a Shipping Kit to fill and send back to us!
order now