What's Included
✓ FREE Digital Images
✓ Prepaid Shipping Kit
✓ Submission Form
✓ Custom Cover + Title Page
✓ Six FREE Changes

Optional Add-Ons: Materials Return ($19.99), Custom Captions ($1 each), Duplicate Copies (50% OFF)
Special Features
• Professionally Designed
• High-Quality Matte Hardcover
• Durable Library-Style Binding
• 100 lb Lustre Archival Paper
• Holds up to 350 pieces
• Made in the USA
What's Included
✓ FREE Digital Images
✓ Prepaid Shipping Kit
✓ Submission Form
✓ Custom Cover + Title Page
✓ Six FREE Changes

Optional Add-Ons: Materials Return ($19.99), Custom Captions ($1 each), Duplicate Copies (50% OFF)
Special Features
• Professionally Designed
• High-Quality Matte Hardcover
• Durable Library-Style Binding
• 100 lb Lustre Archival Paper
• Holds up to 350 pieces
• Made in the USA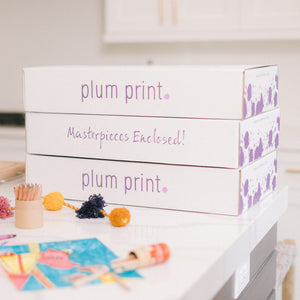 FREE Images
Hi-Res Digital Image files are included with purchase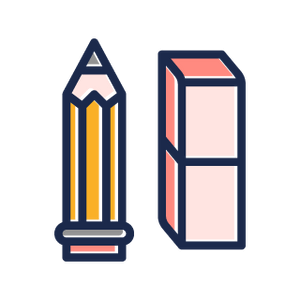 Customizable
Professionally designed cover + title page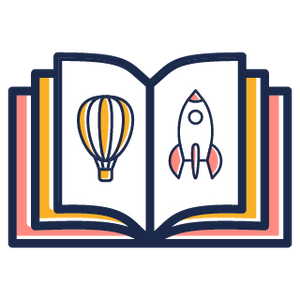 All About Pricing
Use our pricing calculator, view extras and add-ons and estimate your final invoice.
View pricing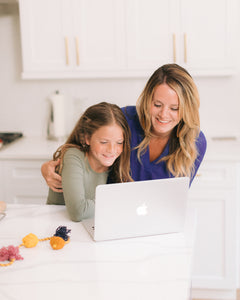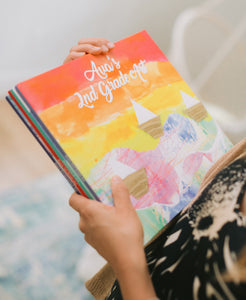 View Samples
Flip through examples our best-selling books and see why SO many families trust Plum Print with their precious keepsakes.
Sample books
"The whole process is super easy and the finished product is great quality and exactly what I wanted - a way to always remember... without having to store it."
Get Inspired
Helpful articles to read before starting a custom book